Thermodynamics and heat transfer educational and professional software suite
Technical software applied to the field of heat engineering and thermophysics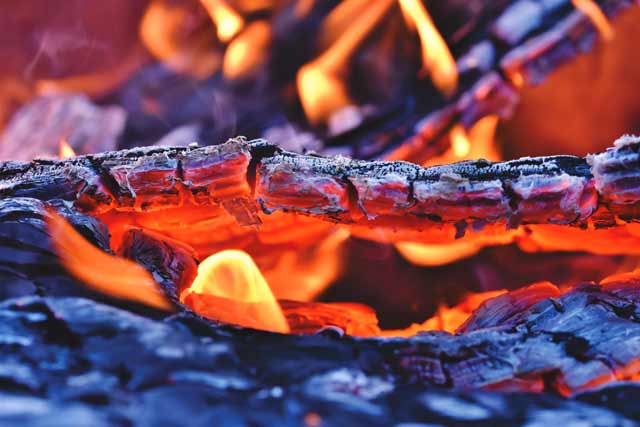 DESCRIPTION
ThermoSuite helps professionals and learners
Designed for engineers. Industrial, chemical and mechanical engineers need specific software that allows them to solve problems and facilitate professional practice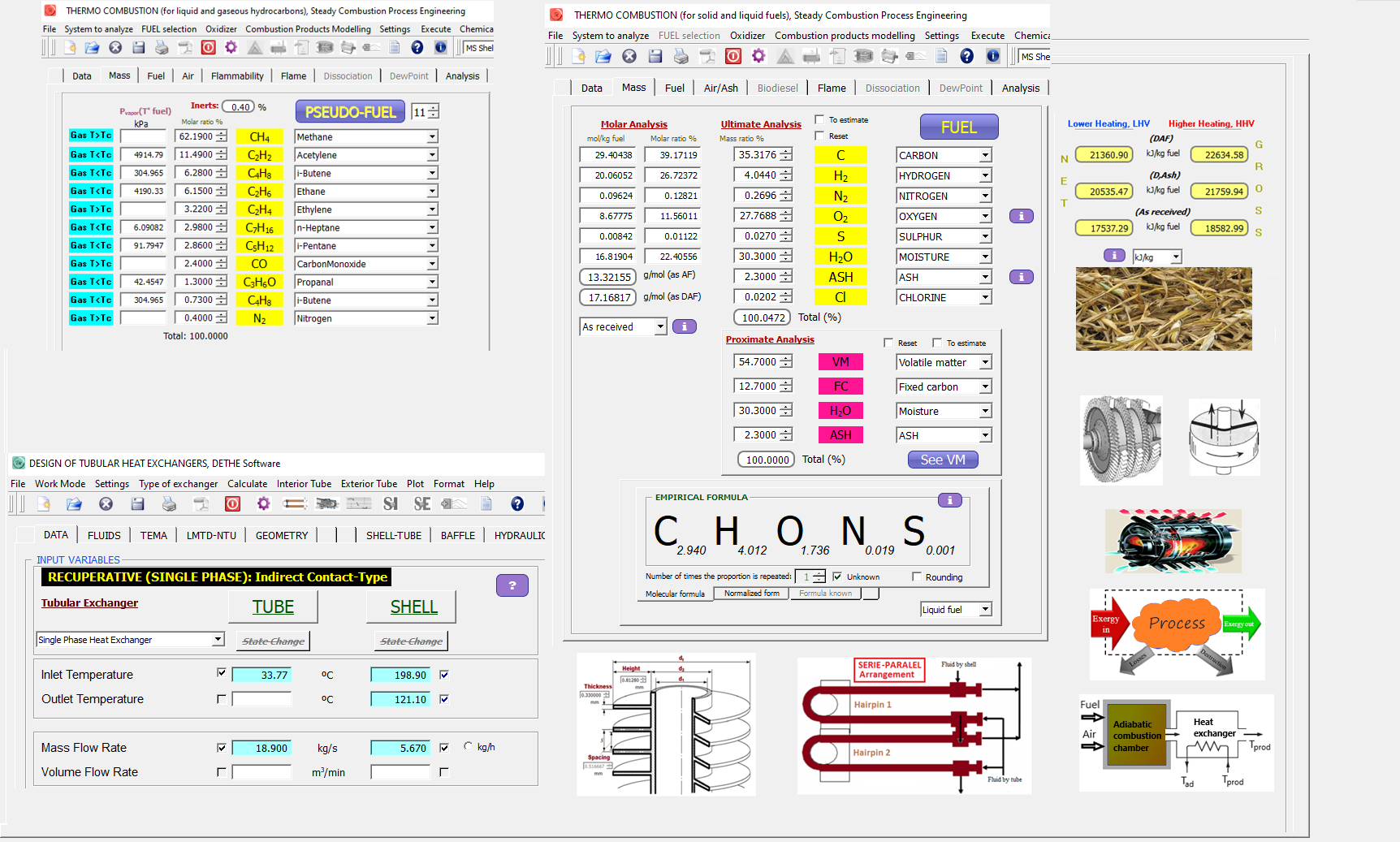 SOFTWARE
ThermoSuite helps professionals and learners
Easy-to-use online platform & desktop apps that covers the resolution of practically all problems in the field of Applied Thermodynamics.
SUCCESS STORIES
Our customers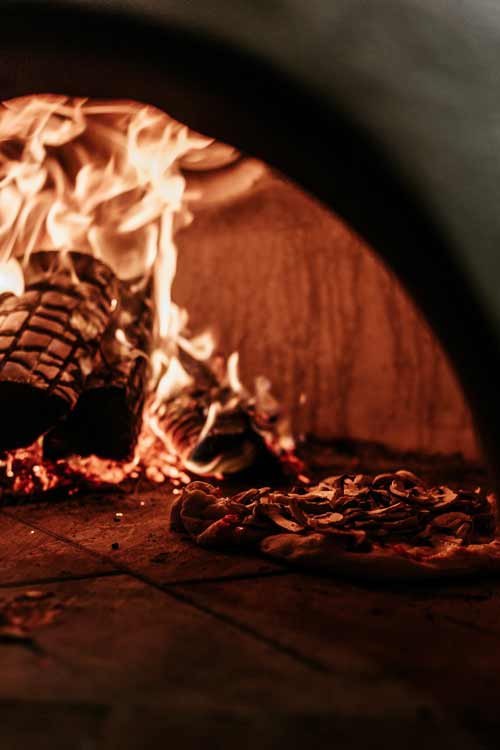 ThermoSuite helps professional and students to design and analyze all kind of thermal systems through intuitive interfaces that provide easy handling.
Learn
Helpful Resources
ThermoSuite makes use of the principles of thermodynamics and properties relations to the analysis and design of thermal systems: combustion chambers, furnaces, tubular heat exchangers, steam boilers, vapor turbines cycles, gas turbine cycles, internal combustion cycle engines, air conditioning units, etc.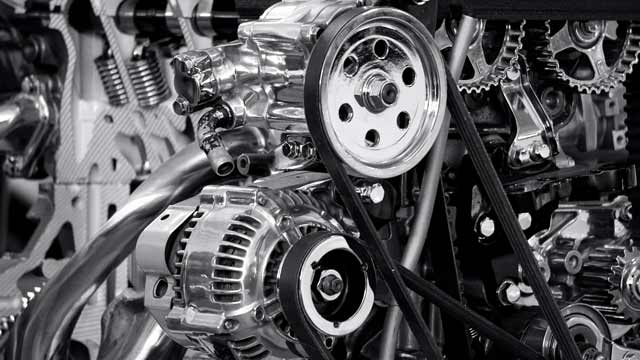 #industry
Designed for engineers...
Industrial, chemical and mechanical engineers need specific software that allows them to solve problems and facilitate professional practice
#university
...but also for students
ThermoSuite can also be used as a powerful tool for learning thermodynamics and heat transfer for advanced universitary students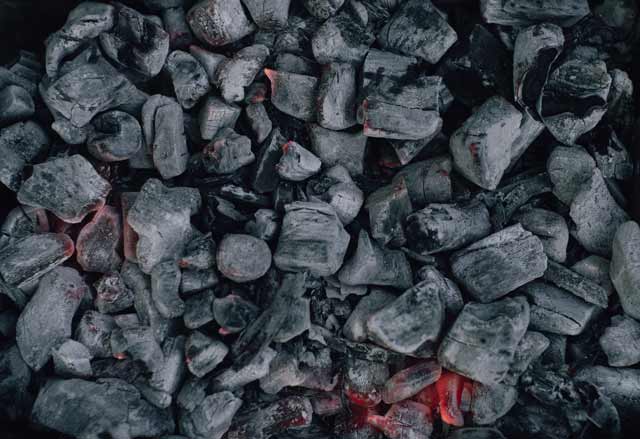 #research
Advanced simulations
The definitive tools suite for Applied Thermodynamics and Heat Transfer processes simulation, including exergy analysis
For the industry
Technical reports
Preparation of high quality technical reports, ensuring results' accuracy for companies in the energy sector, including:
Thermodynamics analysis.

Complete thermodynamic analysis of combustion processes for a variety of fuels, hydrocarbons, biomass, biodiesels and jet-fuels. Pollutants emissions, combustion efficiency, energy and exergy analysis, etc.

AC systems.

Analysis and design of air conditioning systems.

Heat exchangers.

Design or improvement of tubular heat exchangers (double tube and/or shell-tube).

Energy / exergy analysis.

Energetic and exergetic analysis of industrial thermal systems (electricity generation plants, cogeneration cycles, renewable energy plants, air conditioning, etc.).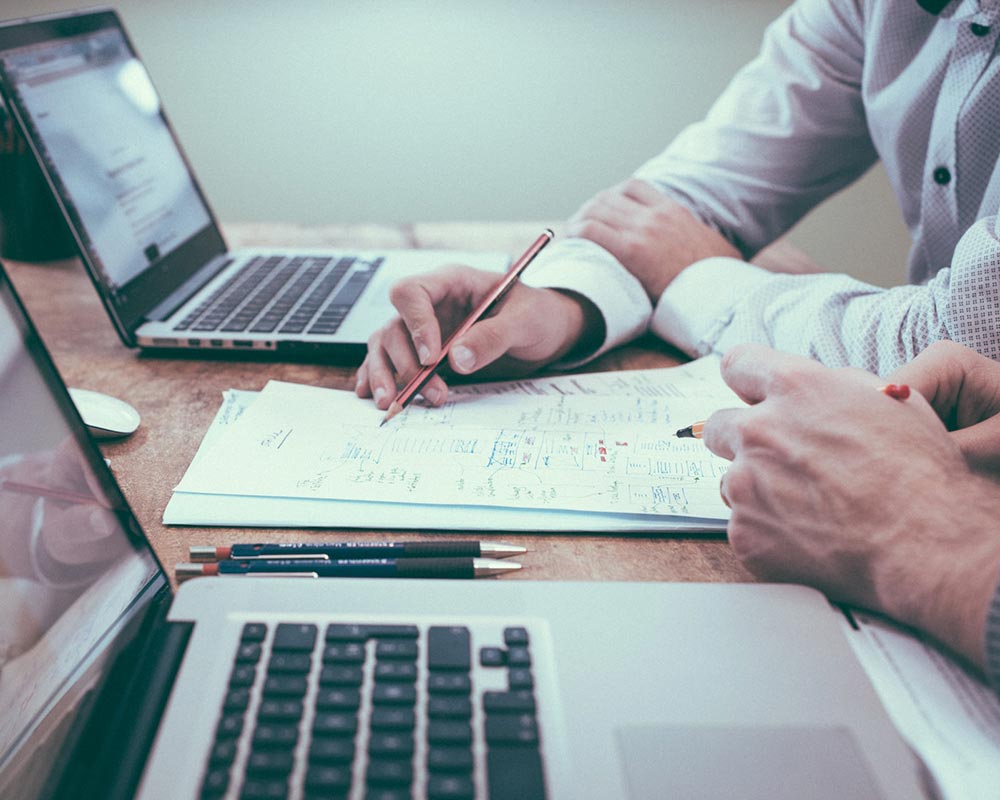 For universities
Teaching activities
The "Teaching" tool

is where instructors can design teaching activities for students to solve using the software. Scores, results and student's responses are stored and immediately transformed in non-editable PDF files.

Powerful and random.

This practice is appropriate for the teaching-learning process based on many technical studies both for the teacher and the students, since it allows to deliver and solve problems and design projects in an efficient and fast way. In addition, our tool allows the definition of random variables so that each student receives a different exercise.

Extensive documentation.

We provide an extensive documentation with numerous teaching activities with each university license, along with the required files for each activity.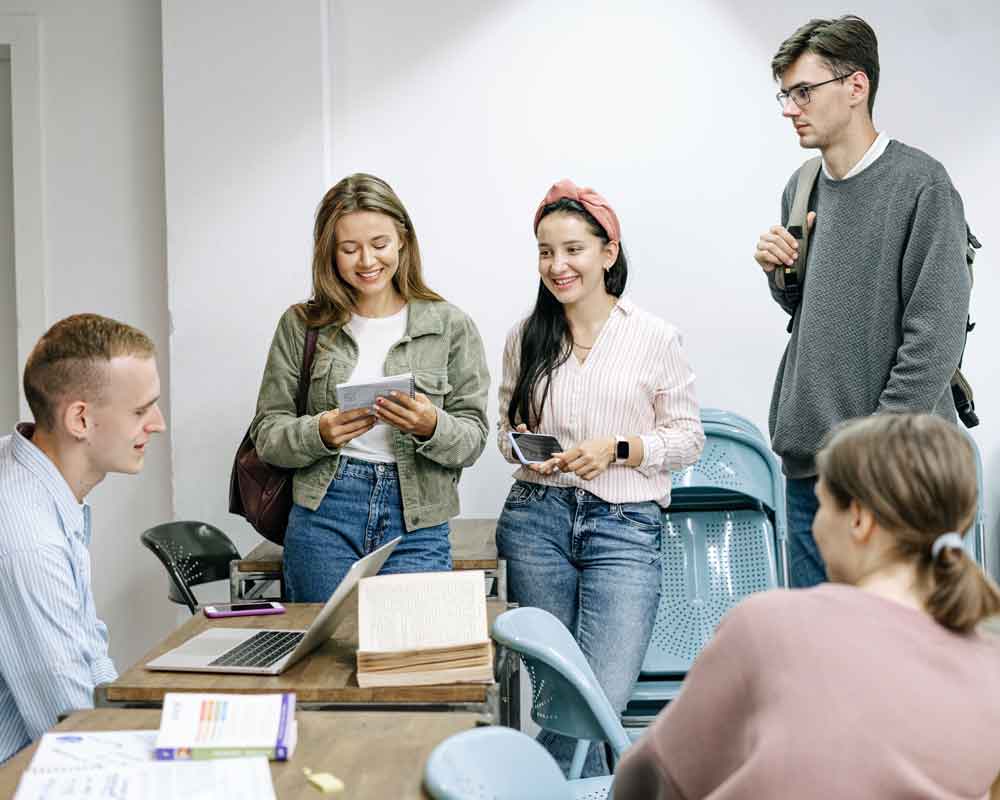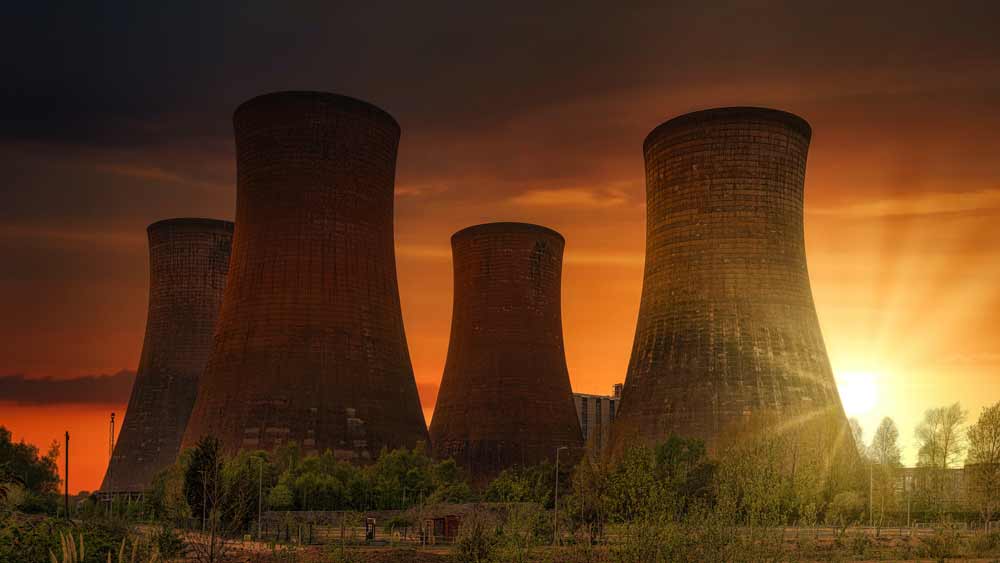 WhatsApp available
We're at a one-tap distance
Do you want us to respond your questions inmediately? Do not hesitate to contact us via WhatsApp. We will gladly deal with any concern you might have... in real time. Anyone to thank? Our award-winning support team 🦸‍♀️🦸‍♂️
YOU MAY ALSO LIKE...
ThermoSuite technical software